BOOK A CAR - SKIATHOS FINE CARS
Jimny!
You drive the deal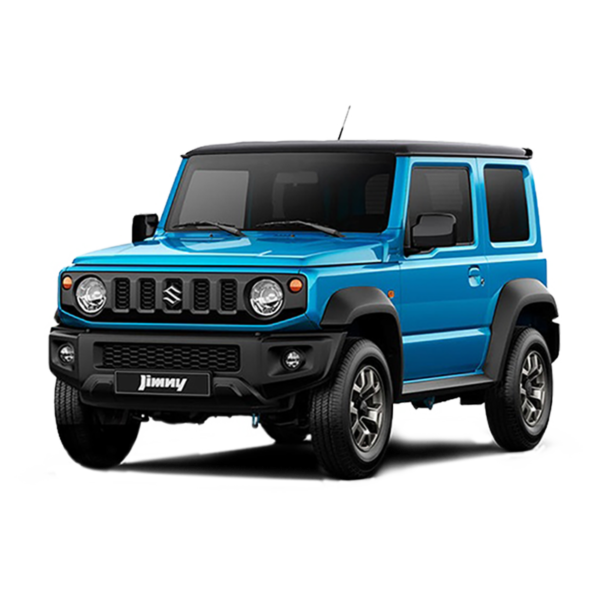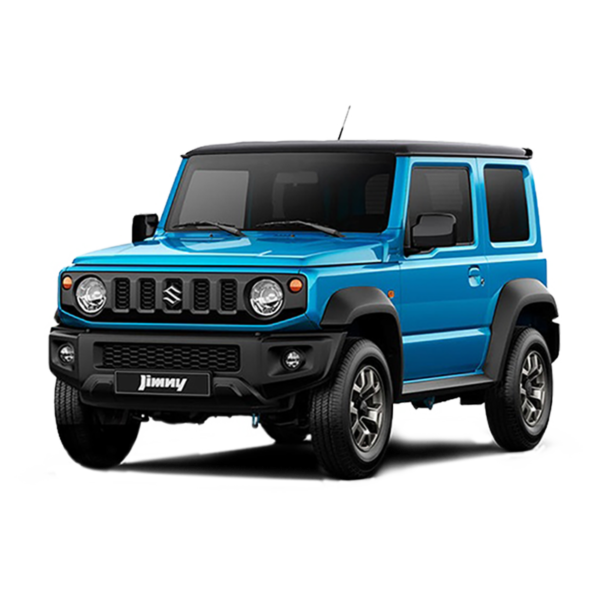 SKIATHOS FINE CARS
Make your reservation in 4 easy steps!
Your reservation is now a piece of cake through our smart booking system..

Date
Pick your date-time and
delivery-return place.

Car
Pick the car that you prefer.

Booking
Make your reservation using your personal details.

Drive
Enjoy your holidays with your car!
SKIATHOS FINE CARS
5000 Customers
5000 people from 25 different countries
choosing us for their car rentals in Skiathos island!
Contact us
SKIATHOS FINE CARS
Brand new cars in competitive prices!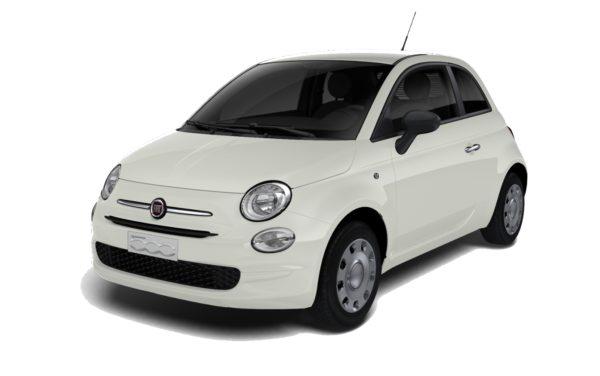 Skiathos fine cars
Unique Rental Experience
The details make all the difference, so the car rental services we offer, stand out in the tourist industry for their quality, with our main concern being the provision of a unique experience.